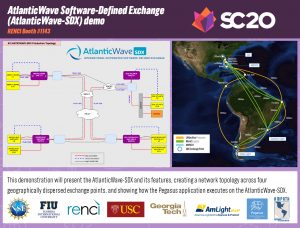 AtlanticWave SDX demo at Supercomputing Conference SC20
November 17-19, 2020FIU, RENCI, USC-ISI, and Georgia Tech developed the AtlanticWave-SDX: a distributed Software-Defined Exchange supporting research and experimental deployments on international scales. This demonstration will present AtlanticWave-SDX and its features. We then create a network topology across four geographically dispersed exchange points, showing how the Pegasus application benefits from the AtlanticWave-SDX.  You can watch a recorded demo at the RENCI webpage or on YouTube. For presentation slides click here: Atlantic Wave SDX Presentation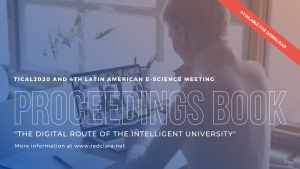 TICAL2020 and the 4th Latin American e-Science Meeting Proceedings Book is now available online for download
December 2, 2020TICAL and the e-Science Meeting were held online and with great participation between August 31 and September 3, 2020. During the events, 18 papers submitted to the open call and selected by the Evaluation and Programme Committees, were presented in the different parallel sessions. This Book of Proceedings compiles these papers and groups them according to the lines of work that formed the theme of the Conference: "The Digital Route of an Intelligent University". As in previous years, this book has an ISBN code and is available for download here.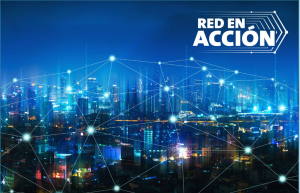 REUNA's publication "Red in Acción" N45 is available online
December 2020Find out how in the Chilean university community connect in a more stable and secure way and the joint lead of the Patagonia Project: Advanced Network for Research and Education in the Austral Macrozone … Read More on Spanish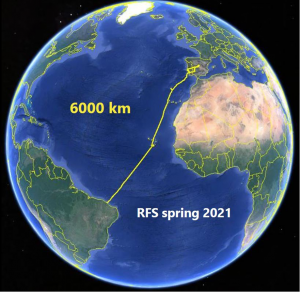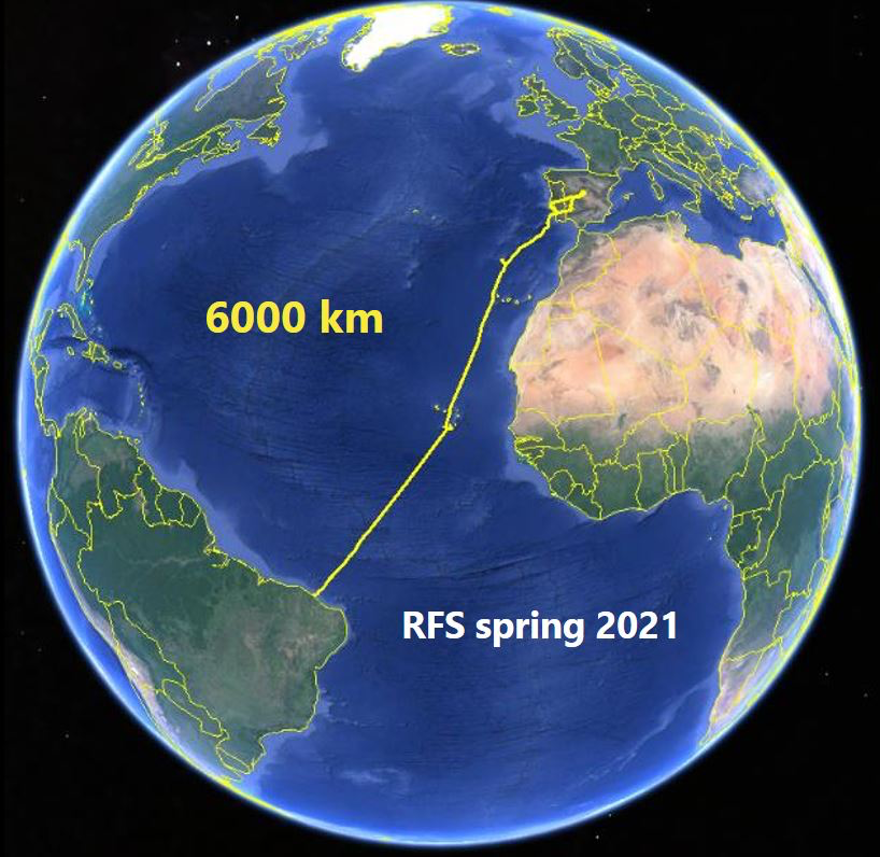 BELLA: the EllaLink cable between South America and Europe and the future expansion of RedClara
January 11, 2021
In 2021 South America will be able to count for the first time on a latest-generation submarine communication cable system directly connected to Europe. On December 14th, 2020, EllaLink, owner of the submarine cable of the same name, and Alcatel Submarine Networks (ASN), responsible for the manufacture and deployment of the cable system, carried out the anchorage of the EllaLink cable at the Beach of the Future in Fortaleza, capital of the Brazilian state of Ceará. The connection between Fortaleza and Sines in Portugal, a distance of around 6000 km, is expected to be completed in January 2021, and the resulting cable is expected to be ready for service (RFS) in the second quarter of 2021 … Read More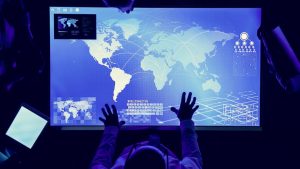 RENATA and Colombia Telecomunicaciones SA sign a renegotiation agreement in order to generate new service models and expand the coverage of the academic network in the country
December 30, 2020The National Academic Network of Advanced Technology of Colombia (RENATA) and Colombia Telecomunicaciones SA signed an agreement to renegotiate the IRU contract, which had been in operation since 2015, in order to generate new service models, expand coverage, provide connectivity of high capacity throughout the national territory, maintaining the autonomy to generate alliances with other suppliers … Read More
100Gbps demonstration at RNP Workshop (WRNP)
December  7-8, 2020The Brazilian Research and Education Network (RNP) has several partnerships for international connectivity, allowing high-speed connectivity between Brazil and several other international academic networks and with the worldwide commercial internet. Through institutional partnerships, in 2019 RNP implemented the first backbone 100Gbps links in the Northeast. After that, new connections were implemented, which provide a 100Gbps ring in the Northeast, connecting the states Bahia, Pernambuco, Paraíba, Rio Grande do Norte, and Ceará at high speed. In addition, RNP has high-speed channels over AmLight ExP available between Brazil and North America (United States) and between Brazil and Africa (Angola and South Africa) … Read More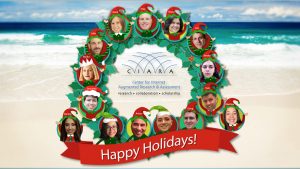 Happy Holiday Season from the CIARA Team!
The CIARA Team wishes you peace, joy, and prosperity throughout the coming year. Thank you for your continued support and partnership. We look forward to working with you in the years to come.
From Julio Ibarra (Assistant VP), Heidi Morgan (Co-Founder), Chip Cox (Co-Founder), Luis Lopez (Research Scientist), Jeronimo Bezerra (IT Associate Director), Arturo Quintana Torress (Sr. Software Developer), Italo Valcy (Sr. Network Engineer), Ileana Gonazlez (Sr. Admin Assistant), Vasilka Chergarova (Research Coordinator), Doug Pitts (Grant Admin), Renata Freez (Network Analyst/RNP), Daniela Toranzo (Quality Assurance), Anthony Ulloa (IT intern), Marianna Tajeda (IT intern) and Maritrini (Grant Admin).
Please email us at ciara@fiu.edu for news and events contributions to be included in the future quarterly newsletters.
AmLight-ExP project is supported by NSF Award #1451018 and #2029283. Any opinions, findings, and conclusions or recommendations expressed in AmLight ExP materials are those of the author(s) and do not necessarily reflect the views of the National Science Foundation.