AmLight Logo 2010-2016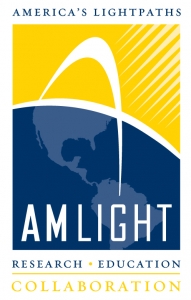 Download high-res file.
AmLight (2010-2016) logo variations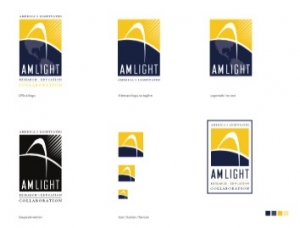 AmLight ExP logo

AmLight Consortium Map 2011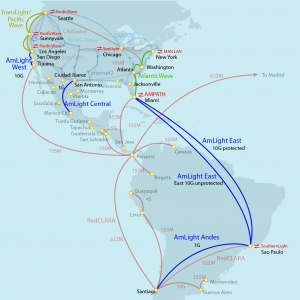 AmLight Consortium Map 2013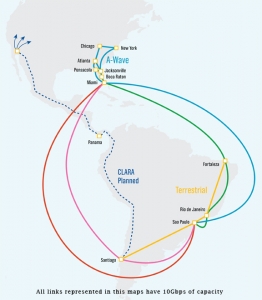 AmLight ExP Map 2016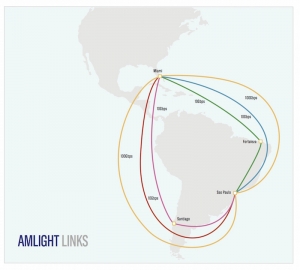 AmLight ExP Map 2017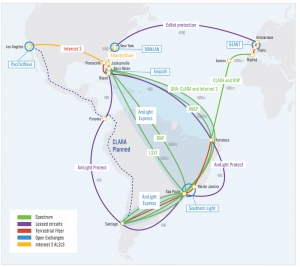 AmLight ExP Map 2018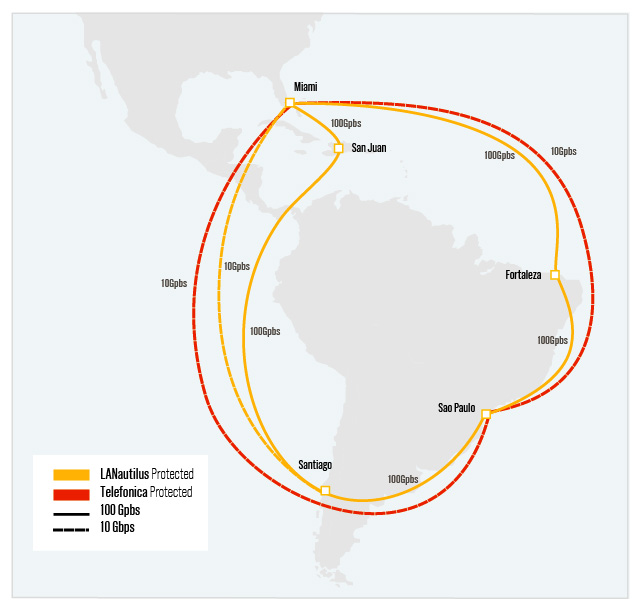 AmLight ExP project is supported by NSF (Awards # ACI 
1451018
and 
0963053
). Any opinions, findings, and conclusions or recommendations expressed in AmLight ExP materials are those of the author(s) and do not necessarily reflect the views of the National Science Foundation.