AmLight Newsletter Jan-Mar 2015

The SwitchOn Workshop

The workshop took place in Miami, USA, on January 8-9, 2015, 

with the participation of Brazilian and American researchers

.
Read More…

NANOG 63
CIARA participated at NANOG 63 with the presentation "Migrating AmLight from legacy to SDN: Challenges, Results, and Next Steps"
Read More…

14th IFIP/IEEE Symposium
At 14th IFIP/IEEE Symposium, Dr. Julio Ibarra is presenting an academic paper "Benefits brought by the use of OpenFlow/SDN in the AmLight intercontinental research and education network" 
Read More…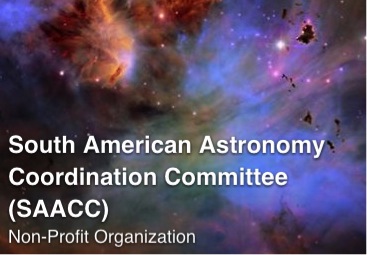 SAACC Meeting Spring 2015
Please hold this date on your calendars. REUNA has offered to host the meeting in Santiago for people who are, or will be, in Santiago" 

100-Gigabit Upgrade for CENIC's California Research & Education Network
Corporation for Education Network Initiatives in California (CENIC) announced the completion of a 100-Gigabits-per-second (Gbps) upgrade for the core backbone of the CalREN" 
Read More…
Please email us at
ciara@fiu.edu
for future news and events contributions to be included in the future quarterly newsletters.